The Family Medicine Clinic (CMF) ISSSTE from Lerdo joined the second national walk "Give Cerebrovascular Attack. Resissste Cerebro" whose purpose is to sensitize the population about cerebral vascular event (CVE), increase survival and avoid disabling consequences in patients. This activity is carried out as part of World Cerebrovascular Attack (CVA) Day, which is celebrated every October 29.
Wearing white clothes, health staff and users left the CMF a few minutes after 8 am and took a short tour of Miguel Alemán Boulevard and simulated some of the symptoms of EVC, a change in neurons, which causes reduced blood flow in the brainaccompanied by immediate or permanent cerebral changes.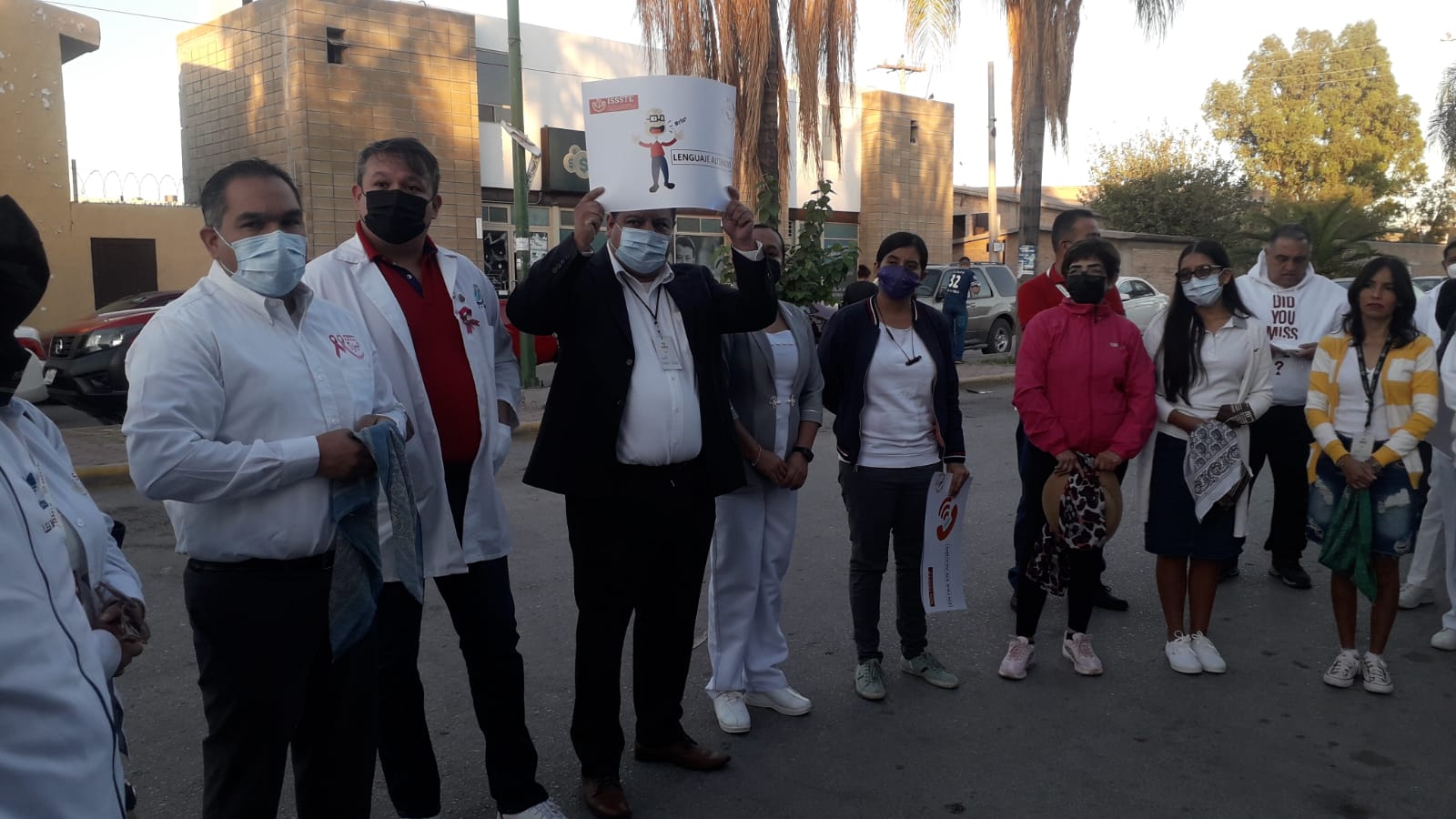 Some symptoms are: Sudden change in vision in one or both eyes, sudden loss of strength in one arm, one leg, or both, and a tingling sensation in the face, arm, or leg. Also sudden onset of problems speaking and/or understanding what is heard, accompanied by stuttering, imbalance or unsteadiness and headache.
Jesús Salvador Zirate Guzmán, medical director of the CMF reported that stroke is the second cause of death and the first cause of disability in the entire country. He explained that stroke is divided into two subtypes, ischemic and hemorrhagic..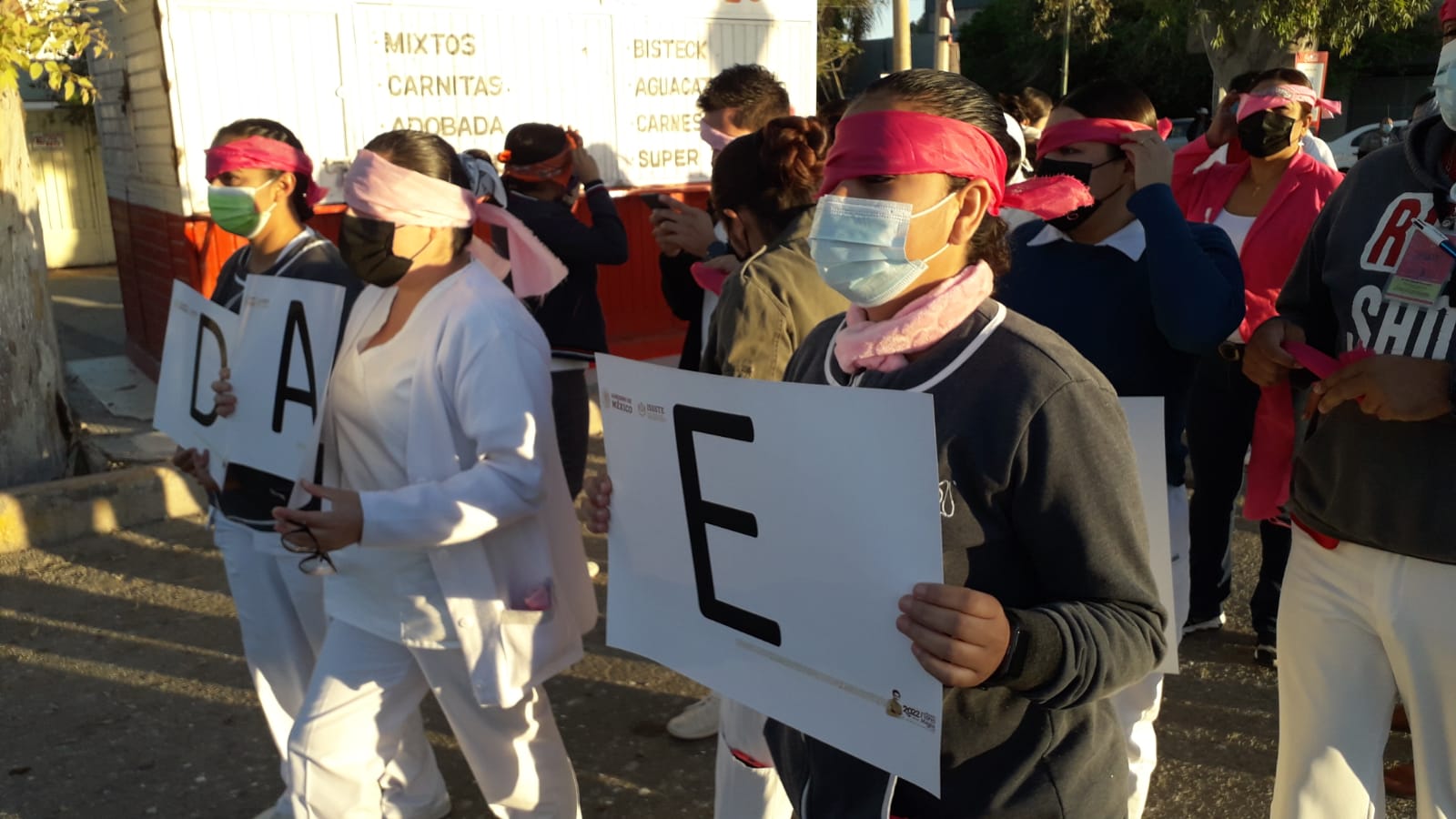 Some of the risk factors are age, gender, alcoholism, smoking, physical inactivity, obesity, high blood pressure, diabetes mellitus and high cholesterol levels etc. The risk increases depending on the number of risk factors present.
When a stroke occurs, it is necessary for the patient to contact a health facility in order to receive appropriate therapy in a timely manner.