'The strange world of Jack' has become a stop motion animation classic, and its story will soon be expanded thanks to a prequel that will show the origins of the rivalry between Jack Skellington and Oogie Boogie.
The technique of stop motion animation soon brings a new title: Guillermo del Toro's Pinocchio, however, we must admit that among the most famous films in this genre are stories that revolve around Halloween or have dark creatures such as Coraline and the secret door, Corpse Bride, Frankenweenie and of course, Jack's unusual worldco-writer Tim Burton and direction Henry Selick.
Do you consider yourself a fan of Jack Skellington? Then you should know that next year his story will be expanded with a prequel. This will happen thanks to the publisher Tokyopop, which will launch a series of comics inspired by it Jack's unusual world which will be titled Battle for the Pumpkin Kingwhere we will learn the origin of the rivalry between Jack and Oogie Boogie.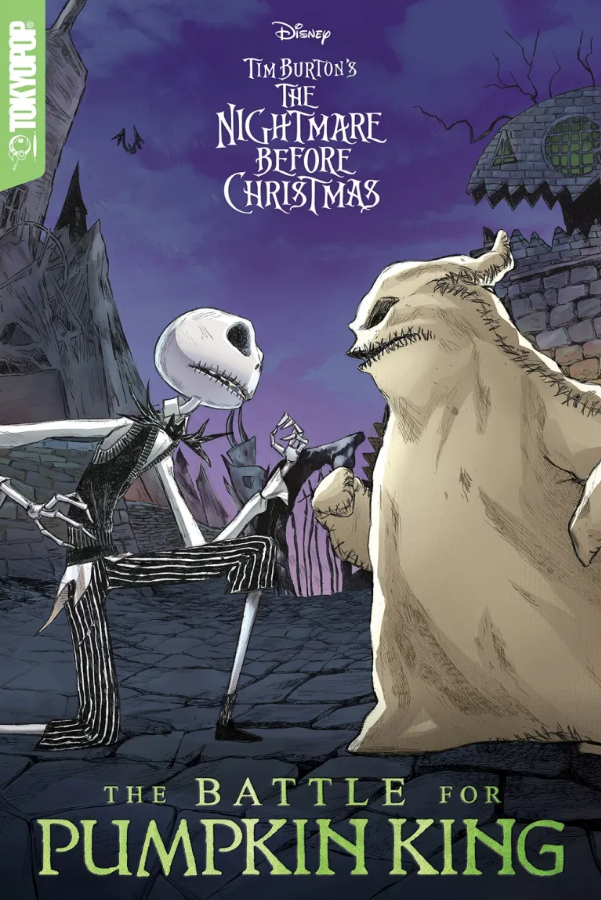 Although we would have liked to have cooperated with Tim Burton (Big eyes), that won't be possible, besides the director is promoting the series Merlin, which he directed for Netflix and starred Jenna Ortega, Gwendoline Christie, Christina Ricci and Catherine Zeta-Jones.
According to the synopsis of tokyo pop, "Jack Skellington is the undisputed pumpkin king of Halloween town. But it wasn't always like this. Years ago, Jack and Oogie Boogie were good friends. Both eager to prove themselves, they channeled their passion into their spooky projects to earn their rightful place as the scariest duo in town. But there could only be one Pumpkin King! What could have happened to turn two best friends into such bitter rivals?".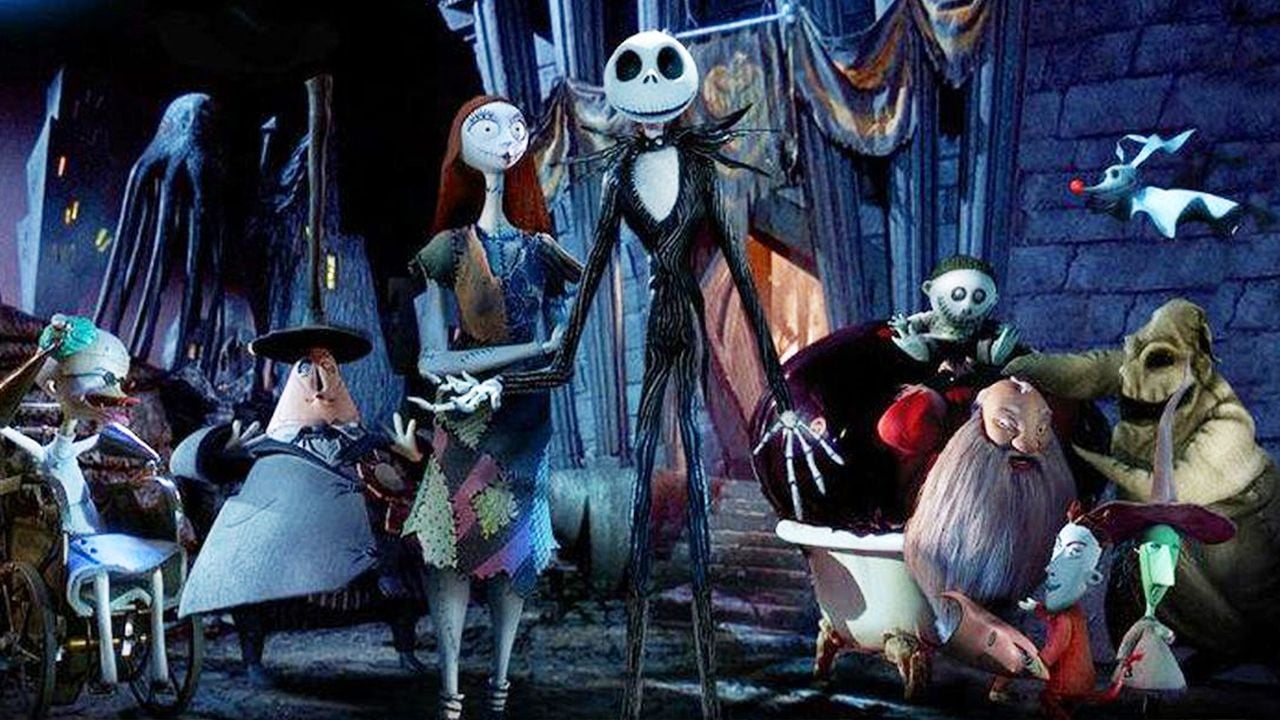 The series of five comics will begin publication in March of next year, and after that we will publish them in monthly installments. Each volume will have 32 pages and will cost 78 Mexican pesos. Although there are also plans to launch a novel that brings together each comic for 315 pesos in physical format or 197 in digital format.
tokyo pop is known for having published two parts based on Jack's unusual world: Zero's Journey Mr Mirror Moon, so fans of this editorial will be able to get a new hard copywritten this time by Dan Conner, Shaun McLaughlin and DJ Milky, we can also enjoy the art of Deborah Allo and Robert Scalia.