Japanese portal Myjitsu published an article stating that Japanese fans have complained about "exaggerated words" in the manga's latest chapters. Yoshihiro Togashi, Hunter x hunter. The complaints come especially from those who read manga on smartphones, stemming from the fact that digital consumption of manga in Japan has grown exponentially in recent years.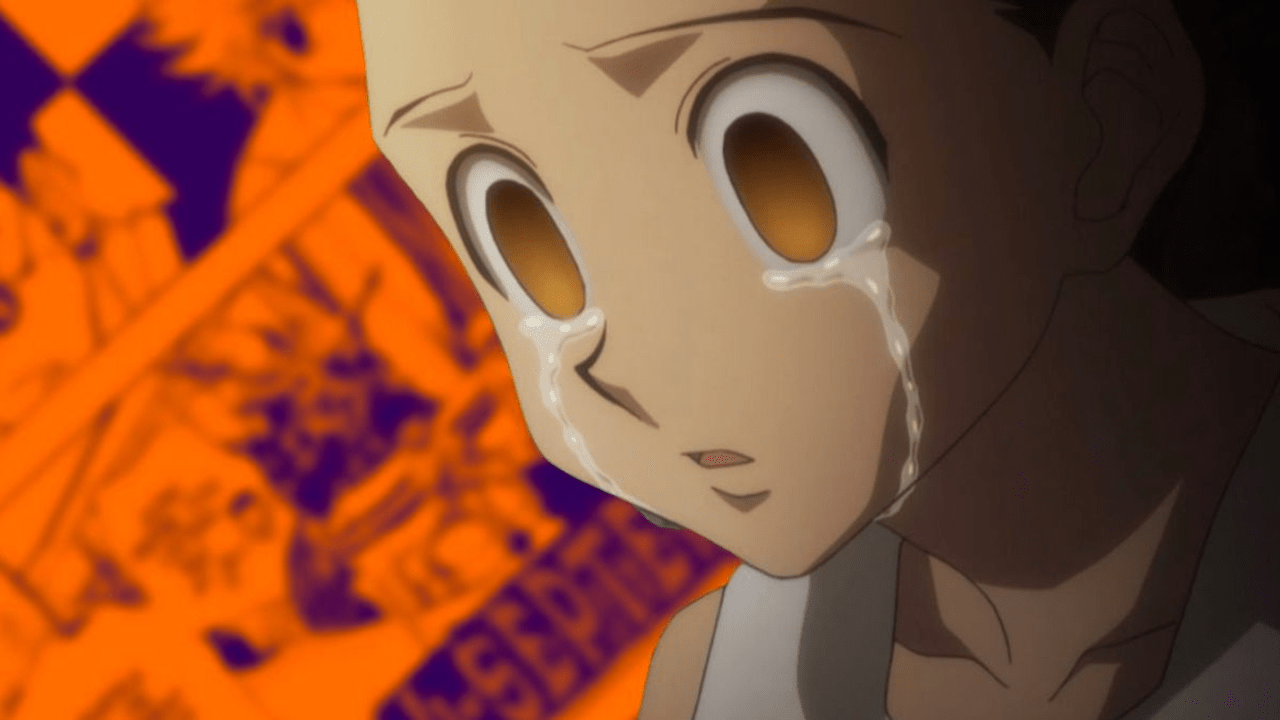 «The latest chapter of Yoshihiro Togashi's HUNTER x HUNTER, which resumed serialization after a nearly four-year hiatus, was published in this year's 48th issue of Weekly Shonen Jump magazine on October 31st. Although the story is very promising, it seems that the problem of "excess words" is resurfacing. In episode 392, "Information," there was an interesting development for the franchise in general.».
«However, the "large number of words" caused controversy among readers. "There are too many words in HUNTER x HUNTER so I get confused every time I turn the page."; "Lots of words! I lose interest as soon as I turn the page"; "too many words to read"; "The text is still small and long, so I have to enlarge it to read it", are some of the excellent comments».
«The number of dialogues and monologues in this chapter is quite largeIn particular, the pages were filled with text about scenes showing the movements of the young leader of the "Cha-R family", Ken'i Wang and others. As a result, the size of each letter is smaller, giving the impression that it is harder to read».
«If it's a paper version, no problem, but reading becomes increasingly difficult in the digital version for smartphones. Fans subscribed to Jump's digital services commented: "I can't read all the paragraphs because I can't zoom inside the page"; "HUNTER x HUNTER has too much text, it's impossible to read on a smartphone"; "I couldn't read HUNTER x HUNTER on my smart phone, the writing is very small"».
«The leading role of these voices may also be due to the significant increase in the number of subscribers to the electronic version of Weekly Shonen Jump. The regular electronic edition was launched in 2014, but sales have been steadily increasing since then, with the digital version now selling more than 700,000 copies per issue. In other words, during the four years that HUNTER x HUNTER has been on hiatus, the number of people reading Weekly Shonen Jump on smartphones and other devices has likely increased dramatically. How will Yoshihiro Togashi respond to these changing times?».
Source: Myjitsu
Copyright(c) Nippon Journal Publishing Co., Ltd. All rights reserved.