Happy ending? Some users expected Netflix's new Korean love story '20th Century Girl' to have a different ending. It's worth dreaming, that's why we show you two alternative endings.
A few days after its premiere on Netflix, a Korean film Girl of the 20th century is set as one of the most viewed on the platform streaming. With a nostalgic tone, the film based on a true life story managed to win over the audience with a tender story about the experience of first love, with touching behind-the-scenes anecdotes. If you are one of those who didn't like the ending, here are some alternative endings for the movie directed by Bang Woo Ri. If you haven't seen it, it's time to stop because there are many spoilers in front.
Set in 1999, the Korean film revolves around the story of best friends Bo Ra (Kim Yoo Jung) and Yeon Doo (Noh Yoon Seo), who attend the same high school. Yeon Doo is deeply in love with her partner Hyun Jin (Park Jung Woo). When Yeon Doo has to travel to America for heart surgery, she asks her best friend to find out everything about her. sympathy. To keep her promise, Bo Ra begins to grow closer to Hyun Jin's best friend Woon Ho (Byeon Woo Seok) and eventually falls in love with him.
However, when Yeon Doo returns to South Korea after her surgery, she tells him that the one she met and is in love with is Woon Ho.. Although Bo Ra tries to hide the truth from her friend by deleting her last email, Yeon Doo finds out and decides to confront her. After an argument, both friends end up distancing themselves. After Bo Ra rejects him, Woon Ho reveals to her that he is leaving South Korea to live in New Zealand for a while with his mother and younger brother.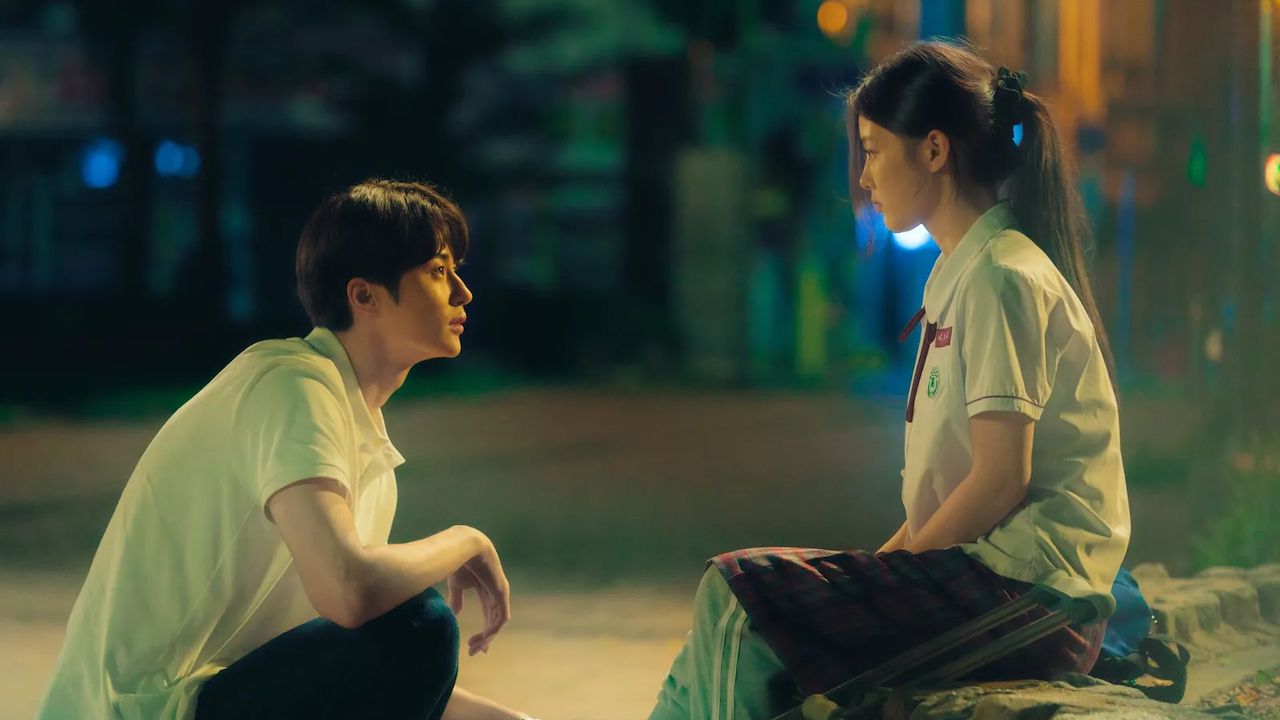 In the original ending of the film, a grown-up Bo Ra is invited to a photo exhibition in which the photo is dedicated to her. At that moment, Bo Ra learns that her boyfriend Woon Ho passed away in the early 2000s and that was actually the reason why he stopped responding to her messages.. The exposition is from Woon Ho's younger brother, who lets him know that his late brother loves him.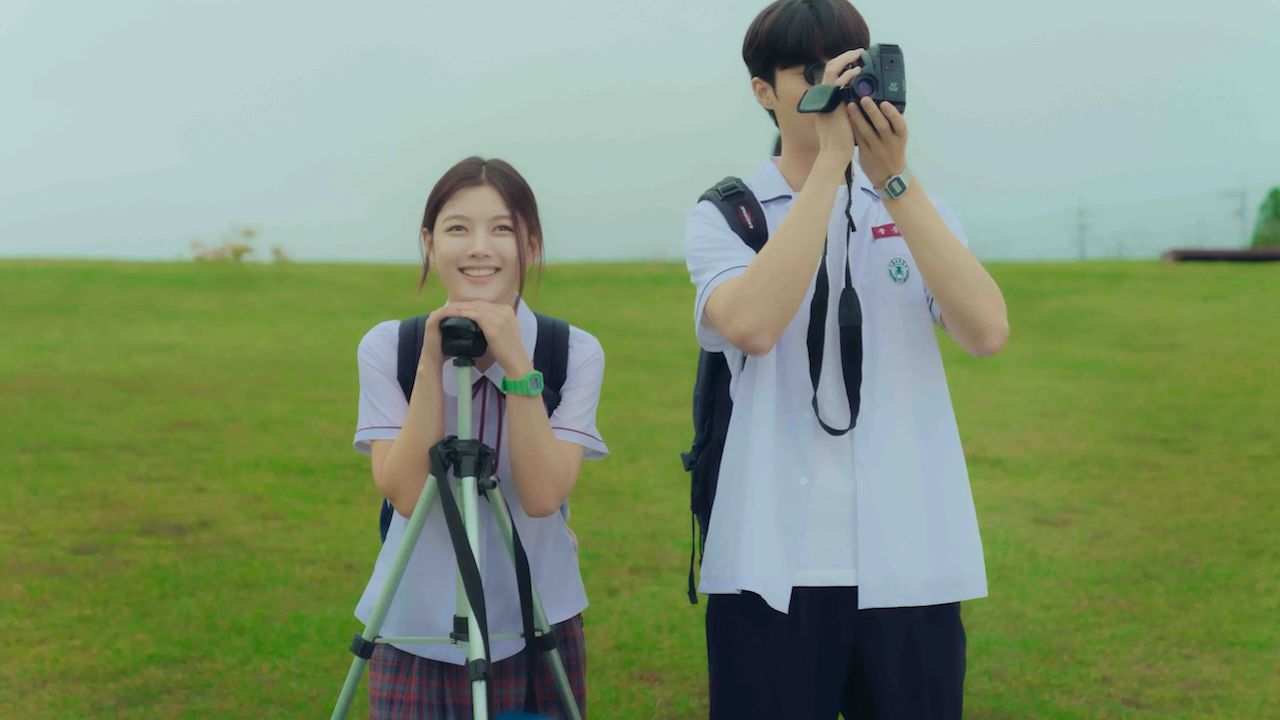 While it would also make you cry, a more fitting ending could have been a happier one where Woon Ho didn't die and was reunited with Bo Ra as adults.. Woon Ho would continue his career as a famous photographer and over the years they would develop their romance. Even Bo Ra and Woon Ho may have accepted their love for each other at the train station as they parted briefly in tears.
A different ending could have focused on another relationship in the story, between friends Bo Ra and Yeon Doo who eventually drifted apart.. After years of breaking their friendship, Yeon Doo will seek out Bo Ra again as her heart problems have worsened and she is seriously ill. If they saw each other again, they would both have a chance to talk more maturely about what happened in their youth and put the past behind them, realizing the importance of their friendship. What kind of ending would you like Girl of the 20th century?