Summer meant a new increase in the amount of meat produced, with a strong increase of 26.1% in the month of August
The production of goat meat recorded a strong decline in 2022 compared to previous years. The reduction of the dairy herd, due to a strong increase in production costs, increased the number of slaughters, and thus the production of meat.
Last year, the goat meat sector produced a total of 816 tons of meat in August, which represents a strong increase of 26.1 percent compared to the 647 tons produced in the same month of 2021, according to data from the Livestock Slaughter Survey, prepared by the Ministry of Agriculture. of Fisheries and Food (MOPH).
In the overall balance for the year 2022, the increase is not as strong in percentage terms, although it is still quite significant. Namely, in the period from January to August, it goes from 6,333 to 7,298 tons, which means an increase of 15.2 percent.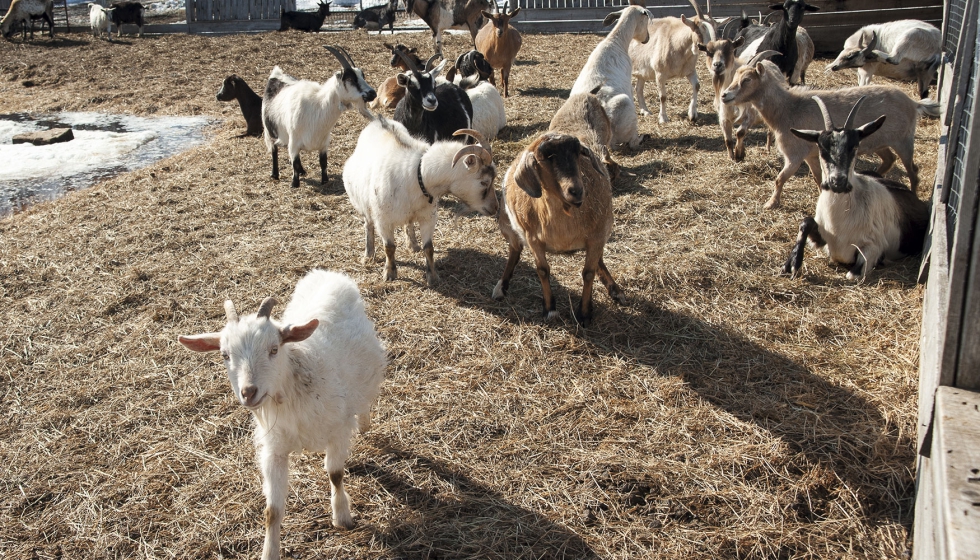 Interior of a goat farm.
By autonomous community, the two leading production regions behave very differently, as Andalusia increased production by 18.9% in the global calculation of the year, while the Canary Islands fell by 1.7%. For their part, the other three autonomous communities that followed in importance had a large increase: Murcia (+10%), Castilla y León (+54.7%) and Castilla-La Mancha (+18.6%).
On the other hand, the number of goats slaughtered in Spanish slaughterhouses increased compared to last year, although to a lesser extent than the amount of meat produced, which indicates that heavier animals were slaughtered. Thus, it went from 695,799 slaughtered animals in the period from January to August 2021 to 769,018 animals in the same period this year, which is a percentage increase of 10.5%.
Affiliated Companies or Entities
Ministry of Agriculture, Fisheries and Food
Comments on the article/news