Artists, actors, influencers and businessmen were present at the Mexican Grand Prix yesterday afternoon to support Sergio "Checo" Pérez, many in the stands and others in the PAddock and Pit Line.
This is what the tickets for the "stars" cost:
In the case of personalities like Mariana Rodriguez, Samuel Garcia, Carlos Rivera, Cynthia Rodriguez, Shnaik Aspe, Lisset, Inez Sainz, Eduardo Capetillo, Omar Chaparro, Paola Rojas, Jose Ron, Sofia Aragon, They were in the "vip" stands, so if they bought tickets at the regular box office, they had a price of 27 thousand pesos.
However, this could vary if they bought it for resale.
In the case of those who were in the Paddock Club and Pit Line, the "real VIP", tickets cost money 165 thousand pesoswhich included access to team garages, contact with drivers, teams, etc.
These are some of the famous people who were in that area:
Martin Garrix, Eiza Gonzalez, Will.i.am, Sasha Sokol, Michelle Salas, Camila Valero, Vanessa Huppenkothen, Charles Slim, Arthur Elijah Ayub, John Zurita.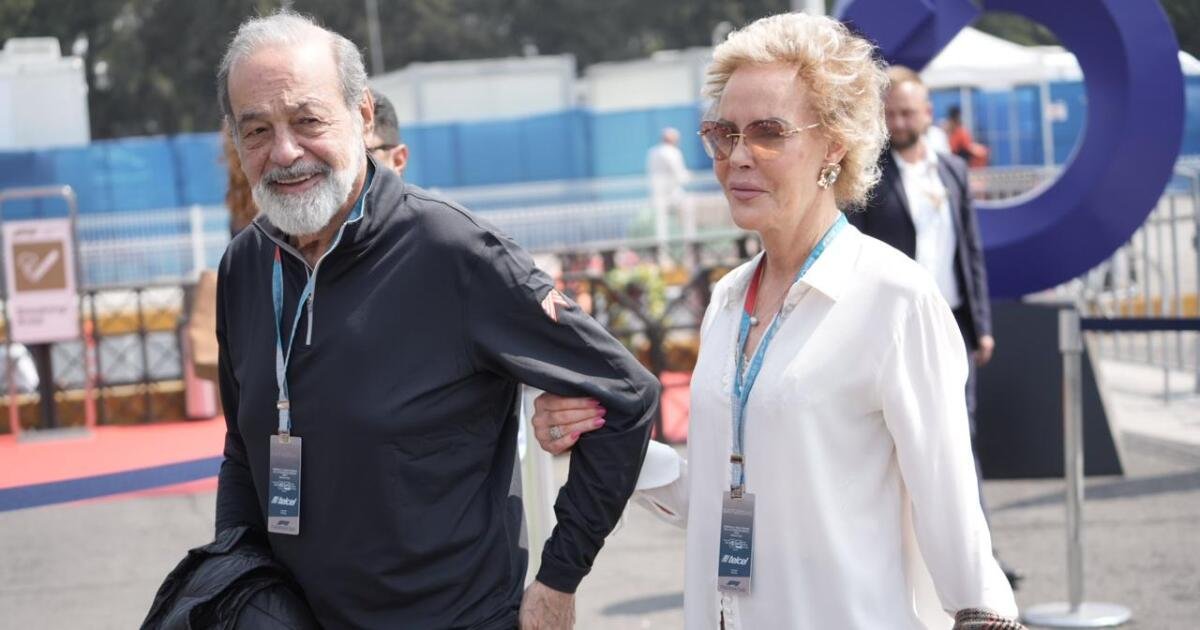 It is estimated that the resale of these tickets exceeded 220 thousand pesos.
It should be noted that some of these tickets were purchased by brand sponsors and given to celebrities or their "ambassadors".
People who want to witness the Paddock and Pit Lane Walk have the option of purchasing a Paddock Club ticket, a VIP class that includes both experiences, among other benefits. The ticket, which is valid for three days of activity, can be purchased online through the official website Ticketmaster and F1 Experiences.
"One of the most incredible experiences on the planet, it offers its prestigious guests world-class hospitality and superb gourmet culinary offerings. It has an outstanding view of the track; all the adrenaline and emotions of the main plain and a 360º view of the pit course, make this experience unique", is highlighted on the website of the Mexican Grand Prix.